1″ Pneumatic Torque Wrench [1005-3070 Ft/Lbs] Model 10015
Description
ESCO Professional Pneumatic Torque Wrenches are designed with precise accuracy through our surgical like gear production. Designed much like an impact wrench, once the trigger is pulled, the word "IMPACT" is the last thing that comes to mind. The ESCO Pneumatic Torque Wrench Series is a smooth running instrument that can apply a vast amount of torque in a continuous fluid manner; with torque accuracy of +/- 5%. Available in Torque Ranges from 78 ft/lbs. to 5,990 ft/lbs.
Features
Hardened alloy steel for durability and long cycle life.
Multiple stage planetary gear systems with optimized tooth design.
Ultra-efficient air motor designed for easy maintenance.
One finger trigger control for forward and reverse.
Specifications
Torque Range: 1005-3070 Ft/Lbs
Free Speed: 3-4 RPM
Dimensions: 8.06″ x 10.62″ | 204.7mm x 269.7mm
Weight: 20 lbs. | 9.1 kg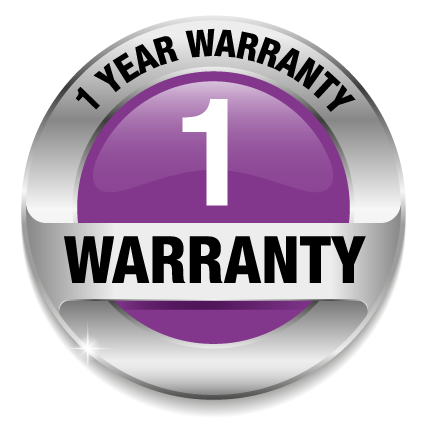 Reviews