10 Ton Hydraulic Cylinder (2″ Stroke) Model 10301
$239.95
The ESCO Hydraulic Rams are a staple for any Tire Dealer/Technician that service Earthmover Tires
Description
The ESCO Hydraulic Rams are a staple for any Tire Dealer/Technician that service Earthmover Tires. They are used to break the beads on the backside of the tire. In this case, clearance may make it difficult to use a bead breaker due to a limitation of space behind the wheel.
Specifications
Capacity: 10 Tons
Retracted Height: 4.75″ | 121mm
Stroke: 2.13″ | 54mm
Weight: 6 lbs. | 3 kg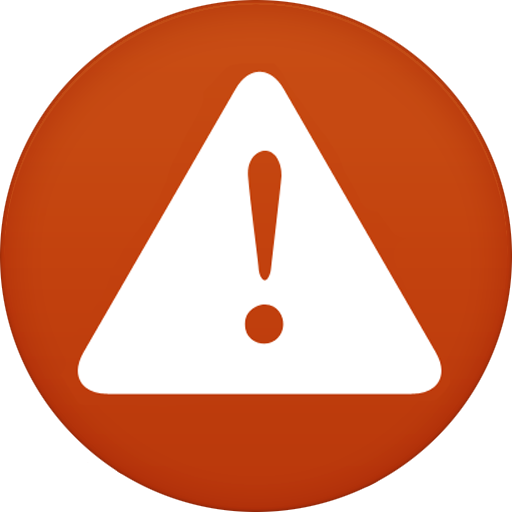 WARNING: This product contains chemicals known to the State of California to cause cancer or birth defects and/or other reproductive harm.