22 Ton Hydraulic Service Jack
Description
The 22 Ton ESCO Professional Air Hydraulic Service Jack MODEL 10390 is designed to meet and exceed expectations of a quality jack at a competitive market value. Unlike competitive jacks, the Model 10390 is 100% air up and air down, and is designed/manufactured based on years of research and reengineering.
The 3-Spring Design allows for much more controlled ascending and descending of the cylinder. Cylinder casing has been redesigned, along with the cylinder, to decrease the ability for debris to get into the cylinder/air motor and damage the jack. Redesigned Air Pneumatic design allows for the jack to ascend with air and descend with air. No more manual descending of the jack. 3-Spring design also better stabilizes the cylinder which prevents unnecessary movement of the cylinder while lifting the vehicle.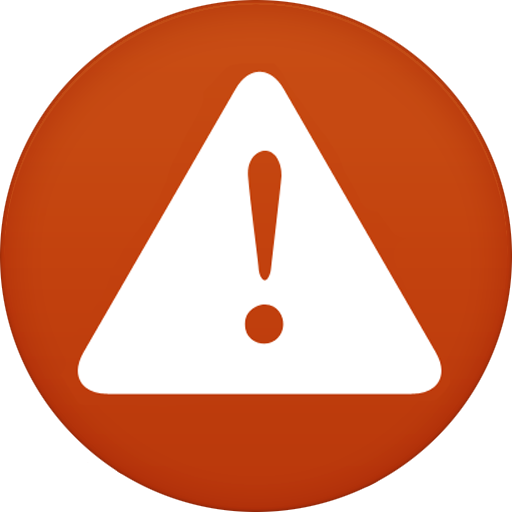 WARNING: This product contains chemicals known to the State of California to cause cancer or birth defects and/or other reproductive harm.
| | |
| --- | --- |
| Lifting Capacity | 22 Ton (44,000 lbs.) |
| Air Pressure | 116-174 PSI |
| Min. Height | 8.5 in. | 215mm |
| Max. Height | 21.35 in. | 542mm |
| Lifting Height | 5.5 in. | 139mm |
| Extension Screw | 3.35 in. | 85mm |
| Handle Length | 48.8 in. | 1240mm |
| Extensions Included | 0.75 in. – 2 in. – 4 in. | 20mm – 50mm – 100mm |
| Weight | 66 lbs. | 16 kg |
| Warranty | 1 Year |
Reviews