ESCO Liquid Transfer Pump
Description
The ESCO Calcium Chloride Liquid Transfer Pump is designed to transfer up to 50 gallons per minute transferring fluid from one container to another quickly and easily. Works with multiple fluid applications including calcium chloride, water, methanol, oil, anti-freeze, coolants, tire liquids, and more. The design and functionality of the Model 10543 is specifically designed for transferring calcium chloride or other mediums into tire/wheel assemblies to aid in creating ballast with the tire/wheel. Fully assembled and ready to use out of the box, this kit includes two 10 ft. hoses, a liquid ejector gun, quick safety-connection "cam-locks", 4-way metal control valve, and air regulator.
Portable and mountable liquid transfer pump designed to be used for transferring calcium chloride or
other mediums into larger tire/wheel assemblies to help support ballast in the tire/wheel.
Heavy-Duty Lightweight construction – ideal for commercial use.
Fast & Reliable transfer of calcium chloride or other mediums – transfer up to 50 gallons per minute*
NEW Easy to use safety-secure quick connection "Cam-Lock" couplers on the hose ends for better transport, storage, and cleaning of hoses and unit – Extends the life of the hoses, pump, and accessories
1 in. hose intake
Pump 1 to 1 ratio – designed to provide optimal output for evacuating and transferring liquids.
Fluid inlet and outlet ports 1 in. NPT
*50 gallon per minute rating based on liquid transfer pump without any plumbing, hoses, or other restricting external parts or adapters.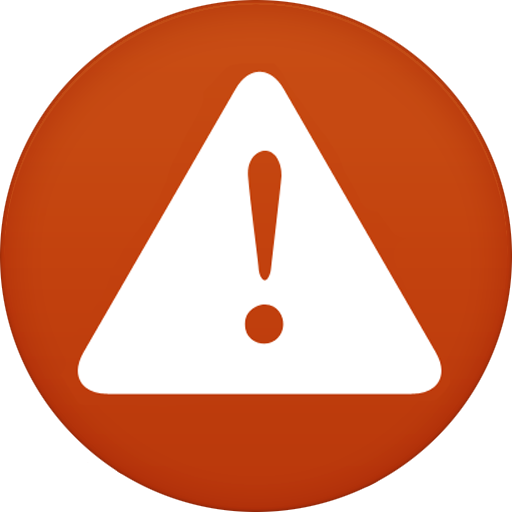 WARNING: This product contains chemicals known to the State of California to cause cancer or birth defects and/or other reproductive harm.
| | |
| --- | --- |
| Technical Specification | |
| Air Exhaust Port Size (in) | 3/4 |
| Air Exhaust Port Thread Gender | Female |
| Air Exhaust Port Thread Type | NPT |
| Air Inlet Size (in) | 1/2 |
| Air Inlet Thread Gender | Female |
| Air Inlet Thread Type | NPT |
| Application | Industrial |
| Ball Material | Geolast® |
| Center Section Material | Aluminum |
| Compatible Material | Calcium Chloride, Antifreeze, Detergents, Motor Oil, Hydraulic Fluid, Cutting Oil, Water – Wastewater Transfer |
| Connection Type | Threaded |
| Diaphragm Compatible Material | Geolast® |
| Diaphragm Material | Geolast® |
| Fluid Inlet Size (in) | 1 |
| Fluid Inlet Thread Gender | Female |
| Fluid Inlet Thread Type | NPT |
| Fluid Outlet Size (in) | 1 |
| Fluid Outlet Thread Gender | Female |
| Fluid Outlet Thread Type | NPT |
| Fluid Section Material | Aluminum |
| Manifold Configuration | Center Port, End Port |
| Manifold O-Ring Material | PTFE |
| Material | Aluminum |
| Maximum Air Consumption (SCFM) | 67 |
| Maximum Air Pressure (MPa) | 0.86 |
| Maximum Air Pressure (psi) | 125 |
| Maximum Cycle Rate (CPM) | 280 |
| Maximum Flow Rate (GPM) | 50 |
| Maximum Fluid Pressure (MPa) | 0.86 |
| Maximum Fluid Pressure (psi) | 125 |
| Maximum Operating Temperature (°F) | 150 |
| Maximum Solid Size (in) | 0.125 |
| Overall Height (in) | 15.9 |
| Power Source | Air |
| Seat Material | Geolast® |
| Standards Met | ATEX, CE |
| Type | Pneumatic Diaphragm Pump |
| Weight (lb) | 23 |
| Wetted Material | Aluminum, Geolast, PTFE |
Reviews