HD Adjustable Wheel Dolly
Description
The ESCO HD Adjustable Wheel Dolly [Model #70134] is designed to assist service technicians as they move through the tire/wheel service process. Its lightweight, portable, and adjustable design makes it an ideal tire dolly for any service shop. This tire dolly completely eliminates the need to lift and move any large and heavy wheels by easily rolling the unit up to the wheel and rolling it away and onto the vehicle. In addition to saving on labor and time, using the wheel dolly will also allow for saving an accidental damage to expensive rim while servicing.
Adjustable rollers for wider range of tires
Positioning wheels to rotate tire on dolly with ease and security
Ergonomically designed handle, shaped for ideal balance and positioning
Dual-Wheel Design allows for better positioning and movability of the unit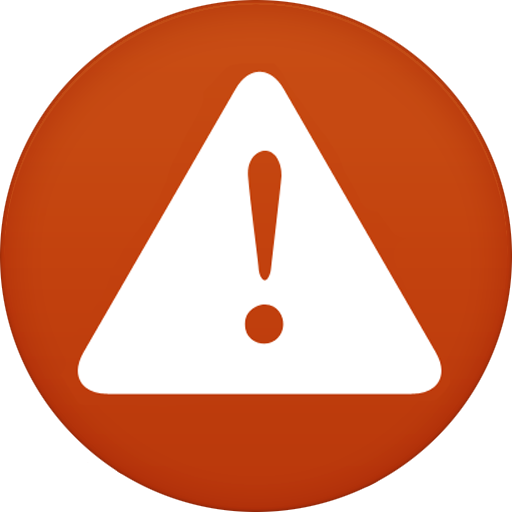 WARNING: This product contains chemicals known to the State of California to cause cancer or birth defects and/or other reproductive harm.
| | |
| --- | --- |
| Capacity | 550 lbs. | 250 kg |
| Tire Diameter | 23.5 – 43.5 in. | 597 – 1105mm |
| Handle Length | 38 in. | 965mm |
| Width | 27.5 in. | 699mm |
| Rollers Size | 9.625 in. | 245mm |
| Weight | 28 lbs. | 12.7 kg |
| Warranty | 1 Year |
Reviews