Specialty Impact Driven Off Road Demounter
Description
Safe, Easy and Fast way to demount the second bead on a wide range of tires with difficult stiff sides.
Works Great for Sprinkler and Off-Road Super Single Float Tires.
Pulls Wheel Off of the Tire.
Built to be used on tough Superwides.
100% Pneumatic Tool – Can be used with Impact Gun
Lightweight and build strong to withstand contact use.
Weight: 15 lbs. | 6.8 kg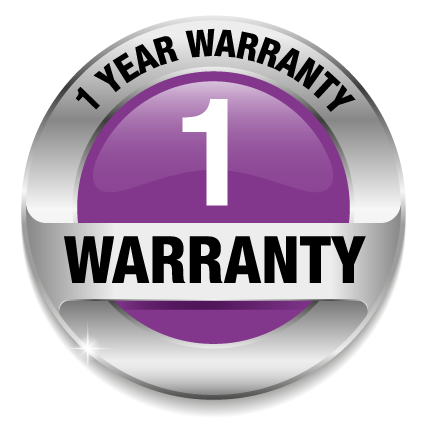 Reviews