Talon Bead Breaker Kit – 3.5 Quart Hydraulic Pump Model 10229
Description
The ESCO Professional Bead Breaker Series have become a staple in the tire service industry for well over 30 years. ESCO provides a wide range of bead breakers that can handle rim sizes from the smallest to the largest of application.
Features
The ESCO Talon Bead Breaker Kit includes the following items:
Specifications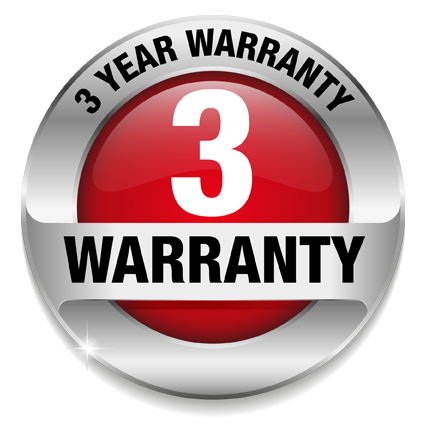 *Must Register Product to Qualify for 3-Year Warranty Extension.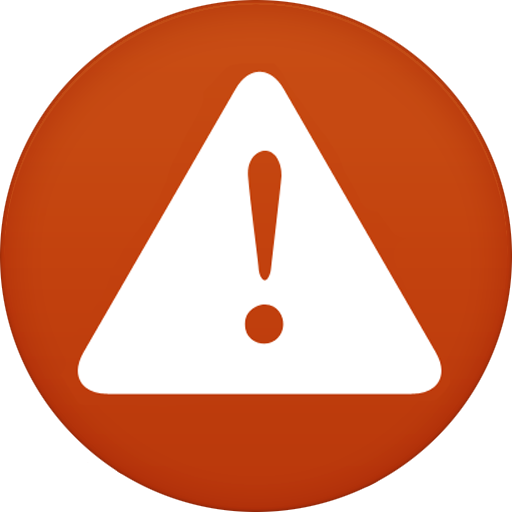 WARNING: This product contains chemicals known to the State of California to cause cancer or birth defects and/or other reproductive harm.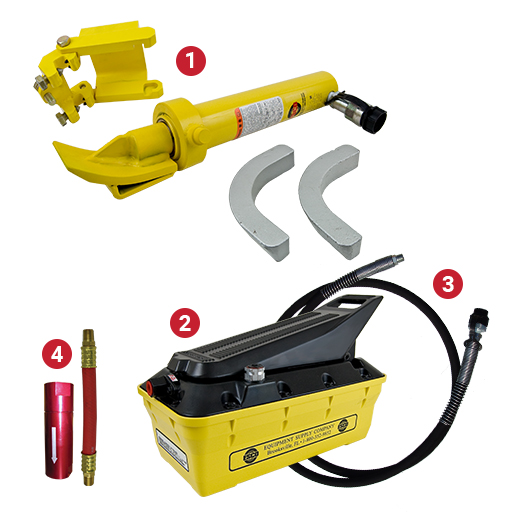 Reviews